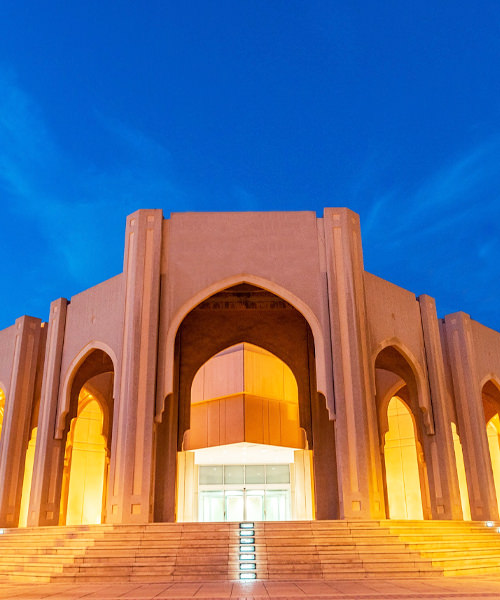 As Bahrain's first high-end shopping destinations, Al Aali Mall has set the gold standard Kingdom-wide for what a retail experience should be.
The elegant embodiment of Bahrain's rich cultural heritage and evolving urban scene, Al Aali Mall brings together everything you want in a retail destination: comfort, culture, and taste. Harmoniously blending Middle Eastern-inspired interiors with a chic, contemporary ambiance, our iconic architecture sets the tone for a truly unique shopping experience.
With a curated blend of luxury brands, one-of-a-kind boutiques, and a variety of inspired dining options, Al Aali Mall is the shopping experience you crave.
Al Aali Mall: A higher level of shopping.